Welcome Instagram Followers!
Please click the links below to read articles posted on our Instagram account. And if you aren't already, be sure to follow us at @babysleepsite for more great baby and toddler sleep related content.
8/18/2017: How Many Naps Does Your Baby or Toddler Actually Need?







8/16/2017: 5 Tips for How To Handle Your Toddler's Temper Tantrums (Especially Sleep-Time Tantrums!)







8/15/2017: Meet Whitney, and Hear How She Took Her Daughter From Screamer To Sleeper!







8/9/2017: Family Features: Meet Ali, and Hear Her Story








8/7/2017: QUICK SLEEP TIP: Why Your Baby Wakes Up Crying







8/4/2017: 3 Steps For Implementing a Back-to-School Sleep Schedule







8/2/2017: 2 Quick Tips For Making Tough Daycare Nap Schedules Work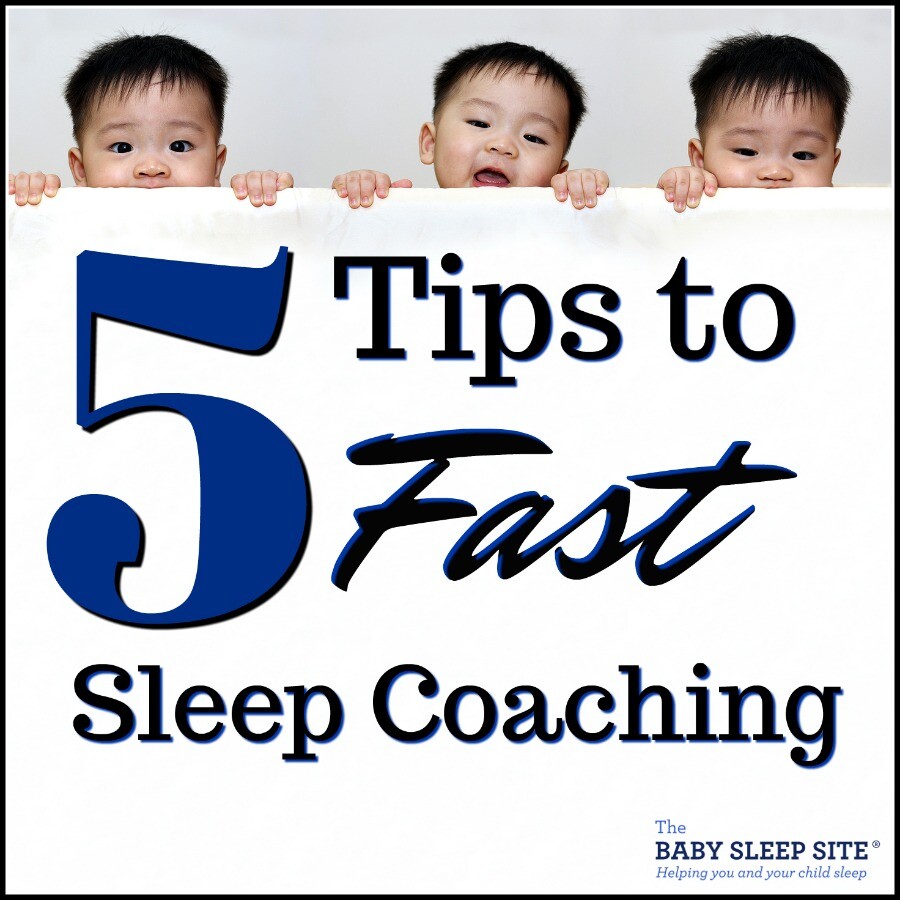 7/28/2017: 5 Tips to Fast Sleep Coaching








7/24/2017: Twin Life: Terrific Transitions to Toddler Beds








7/21/2017: How (and When) To Transition Your Toddler From a Crib to a Bed






5 Ways to Help Your Child Sleep Through the Night, a FREE e-Book by The Baby Sleep Site®
Download TODAY and Get Started TONIGHT!
This is by far our most popular e-Book! It covers the primary reasons babies wake up at night, besides feedings or diaper changes, and why your baby may not be able to stay asleep. The e-Book will discuss how many night feedings are appropriate for babies at various ages and when a baby can sleep through the night. It will also outline ideal bedtimes and sleep routines. With this e-Book, you will get the information you need to get your child sleeping through the night in a way that works with your little one's temperament and personality.