Please click here for explanations on some of my baby sleep books recommendations.
Baby Sleeps In…
Swaddling
Zipadee-Zip

Swaddling
Zipadee-Zip

Nested Bean

Toddler sleeps in…
Baby and Toddler Monitors
Baby and Toddler Sleep Books
Recommended Books For Kids
Baby and Toddler Sleep Books
Recommended Books For Kids
DVD
Sleep Aids
Making Co-sleeping, Traveling and On-The-Go Sleeping Easier
SnoozeShade
Baby Sleep Site visitors can receive 20% off by clicking on the banner below.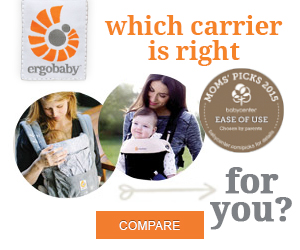 Additional Sleep Aids
For kids with Autism, Sensory Processing Disorder and other special needs, there are items available through National Autism Resources that can help with your child's sleep.

White-Noise Machines to Help Baby Sleep
Nightlights
Nightlights
Toddler Clocks
Recommended Parenting Books
Helping your toddler learn about emotions
Preparing for new baby
Recommended Breastfeeding Books & Reading
Kelly Mom
Recommended Breastpumps
Baby Nursing Pillows
Recommended Feeding Links and Books
Start Baby on Solids
Wholesome Toddler Food
Resources for New Parents
Disclosure: The Baby Sleep Site is a participant in the Amazon Services LLC Associates Program and other product affiliate programs. If you click on a product link above and make a purchase, The Baby Sleep Site may (but not always) receive a small commission from the company selling the product. This commission will not affect your purchase price. We only recommend products that we believe are quality products and good for our readers.