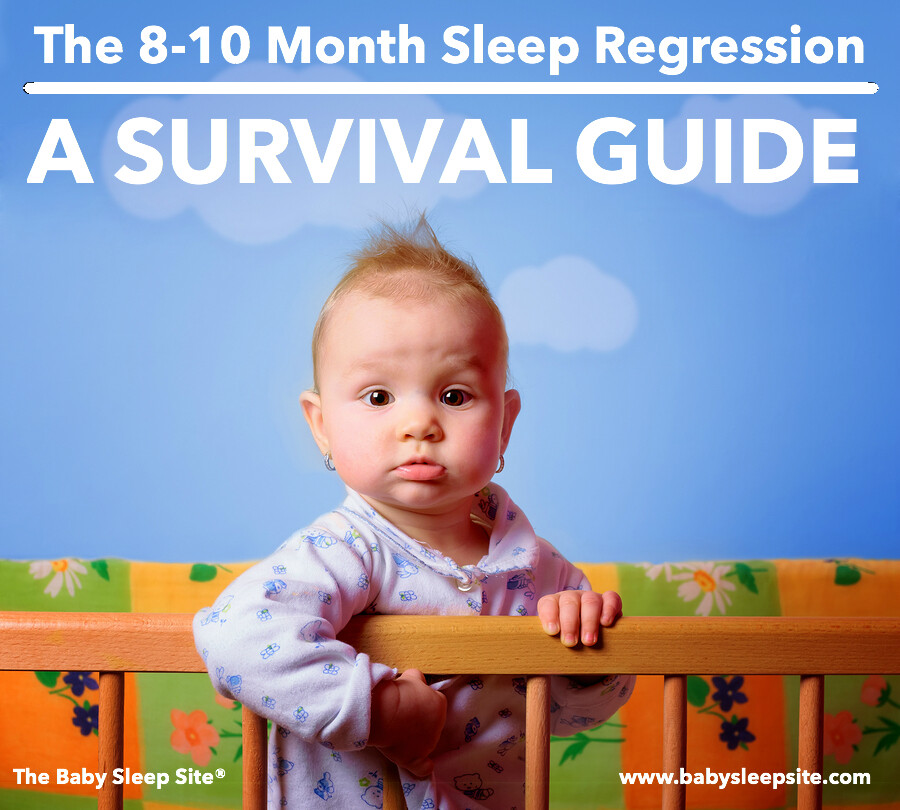 The 8-10 month sleep regression is a tough one, parents. I'm just going to come right out and say it.
You're already feeling weary and worn out from the 4 month sleep regression, which is a doozy itself (and which creates permanent changes in your baby's sleeping habits), you've endured the 6 month growth spurt, and you may even have embarked on sleep training, since the period between the 4 month regression and the 8-10 month regression is a great sleep training window.
And then – after all that sleep deprivation you've been through, and after all that work you've done, what happens? ANOTHER SLEEP REGRESSION.
But don't worry – don't fret! As always, your Baby Sleep Site® team has survival tips. In this article, we'll lay out causes of the 8-10 month sleep regression, as well as what NOT to do, and ways you can cope without creating new bad sleep habits.
The 8-10 Month Sleep Regression: Why It Happens
Now, I know that when you're in the thick of the 8-10 month sleep regression, the last thing you're thinking about is the "why" behind you and your baby's sleep deprivation. But knowledge is power, as they say, so let's take a look at why your child's sleep tends to fall apart between 8-10 months. There are really 3 factors at play here:
Your baby is conquering some new physical milestones such as scooting, pulling up, etc. We hear from many parents who tell us that suddenly, right around 8-10 months, their babies are standing and jumping and crawling around in the crib, instead of sleeping.
Your baby is going through a period of mental development, which occurs right around the time your baby is 9 months old. 8-9 months is also when babies begin to really grasp the concept of object permanence and that leads to a sudden onset of separation anxiety. Many parents tell us that at the 8-9 month mark, their babies are suddenly and inexplicably clingy.
Your baby may be going through a nap transition, and transitioning from 3 naps to 2. Oy – nap transitions are the worst! But the transition from 3 to 2 can be really tough; that's generally the time when parents first start asking their consultant a TON of nap questions.
The 8-10 Month Sleep Regression: 5 Ways To Cope and Not Lose Your Mind
Stick to your usual sleep routines as best you can. You don't want to create new frustrating sleep habits while you're coping with a short-term phase.
Have several nap schedules you can choose from each day, depending on how the day goes. You may have to alternate between 2- and 3-nap days.
Consider offering an earlier bedtime on 2 nap days.
Give your baby tons of time during the day to "practice" her new skills. In other words, don't coop her up in an exersaucer or pack-n-play.
Make your baby's sleeping area as un-stimulating as possible!
For more details on handling the 8-10 month sleep regression, check out our special members-only resources in our Member's Area:
8-10 Month Sleep Regression Help That Works – Guaranteed!
Coping with the 8-10 month sleep regression can be incredibly tough…fortunately, we can help. Our consultants at The Baby Sleep Site® specialize in creating Personalized Sleep Plans™ that are customized to your own parenting philosophy, and that will NEVER make you feel guilty or pressured. Even better, once you have your Personalized Sleep Plan™, your consultant will walk you through each step of implementing it at home.
Browse our list of consultation package options here.
Once you make your choice and purchase, you will immediately receive an e-mail with your Helpdesk login information. You'll be able to login and start your Family Sleep History form right away – it's that simple!
Want more information about how personalized help works? Check out our FAQ page here, and get answers. You can also take a tour of the Helpdesk.
How are you coping with the 8-10 month sleep regression? Have 8-10 month sleep regressions tips to offer? Share below – we want to hear from you!
Our Members Area is packed with exclusive content and resources: e-Books, assessments, detailed case studies, expert advice, peer support, and more. It actually costs less to join than buying products separately! As a member, you'll also enjoy a weekly chat with an expert sleep consultant. And the best part – members receive 20% off all sleep consultation services!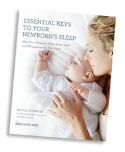 Essential Keys to Your Newborn's Sleep is THE newborn sleep book that will help you to not only improve your newborn's sleep using gentle, sleep-inducing routines – it will also answer your feeding and newborn care questions. You can even buy a bundle package that includes the e-book AND a Personalized Sleep Plan™ PLUS a follow-up email to use for further support!


For those persistent nighttime struggles, check out The 3 Step System to Help Your Baby Sleep. Using the same unique approach and practical tools for success, this e-book helps you and your baby sleep through the night.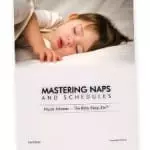 If you're looking for ways to get your baby or toddler into a healthy sleeping routine during the day, I encourage you to explore Mastering Naps and Schedules, a comprehensive guide to napping routines, nap transitions, and all the other important "how-tos" of good baby sleep. With over 45 sample sleep schedules and planning worksheets, Mastering Naps and Schedules is a hands-on tool ideal for any parenting style.


For those persistent toddler sleep struggles, check out The 5 Step System to Help Your Toddler Sleep. Using the same unique approach and practical tools for success, this e-book helps you and your toddler sleep through the night and enjoy a better daytime schedule.

Need help knowing where to start? Visit our Help Me Choose page for helping choosing the Baby Sleep Site® resources that are right for you.